Espresso Machines
Espresso Machines
Part of running a successful cafe or resturant is the equipment you put into it. A good running espresso machine and a good grinder are no exception to the rule.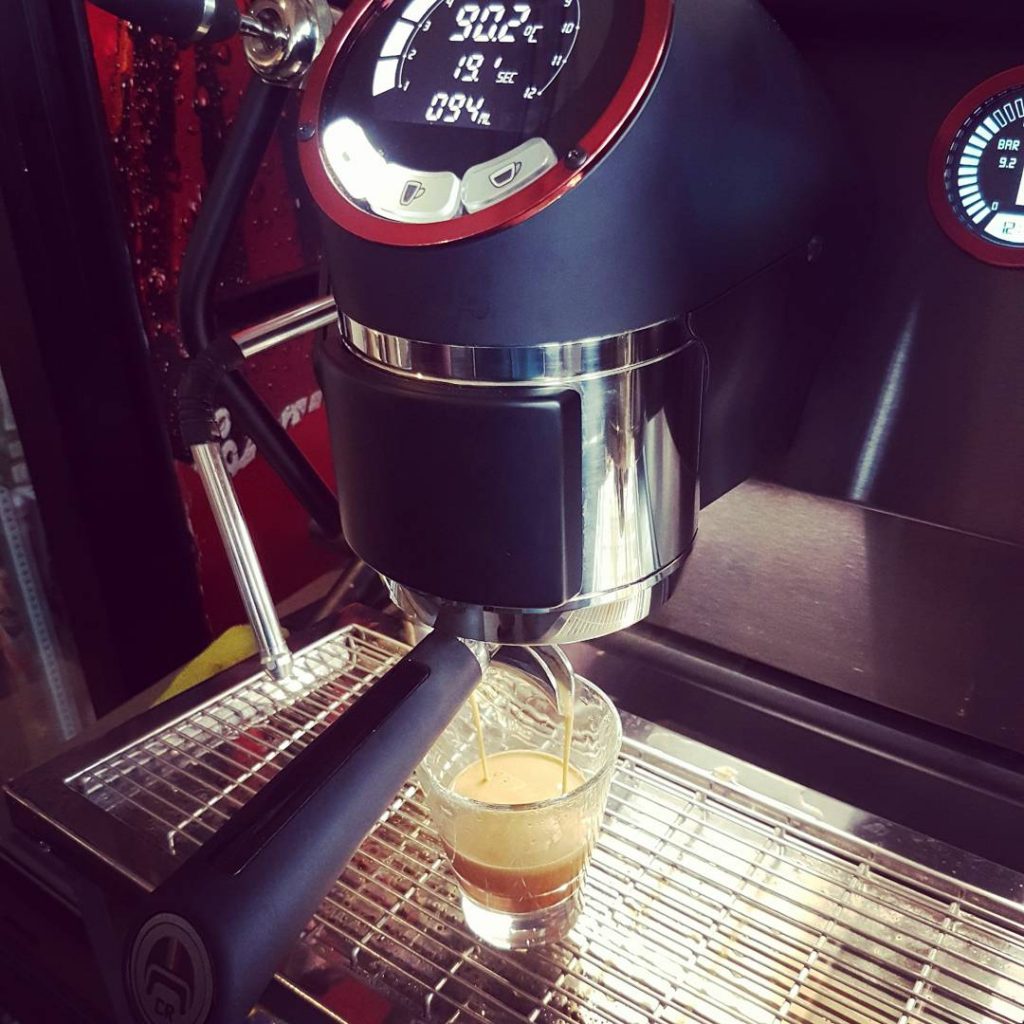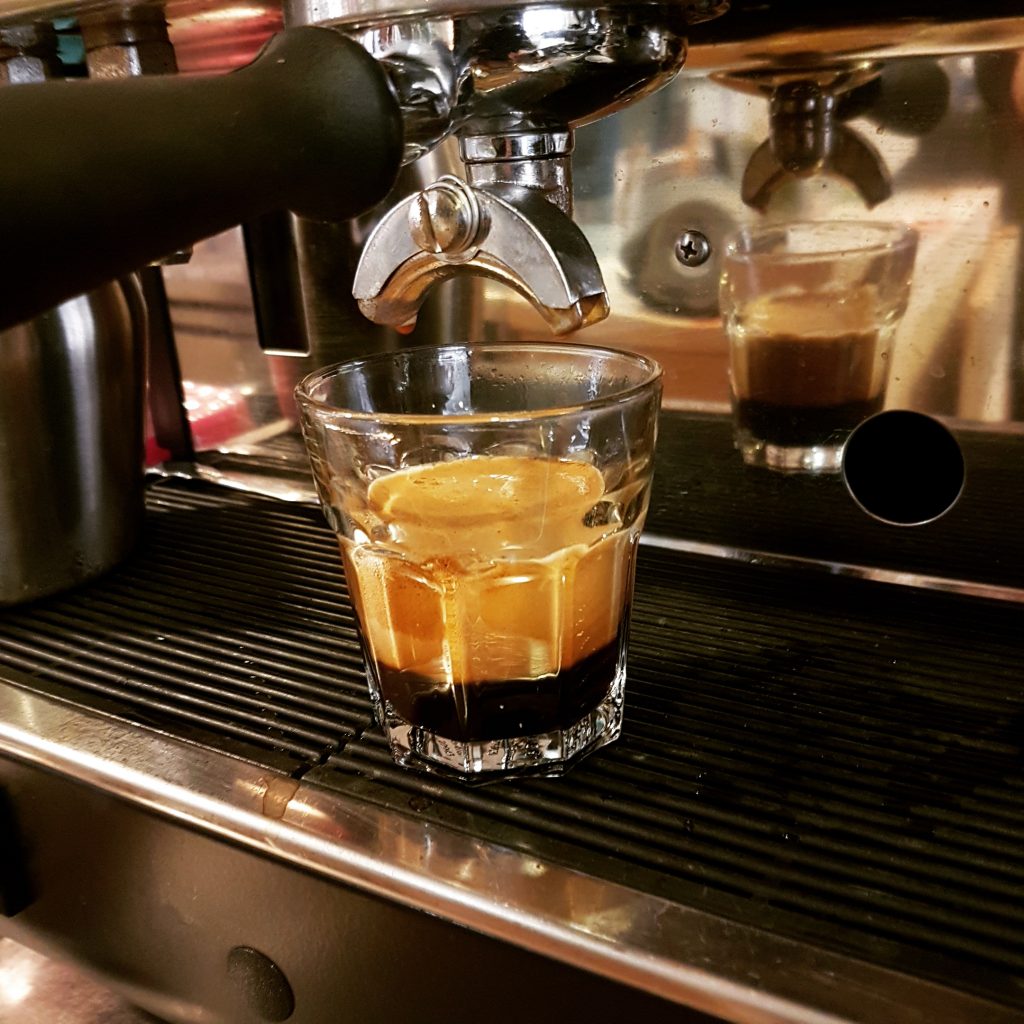 Dolce Alchemia is not a dealer, nor do we offer espresso machine financing. But what we do offer as part of our service package is to help you find the right machine according to your budgets and demands.
Already have a machine? But it needs to have maintenance? We are also able to help you with that as well.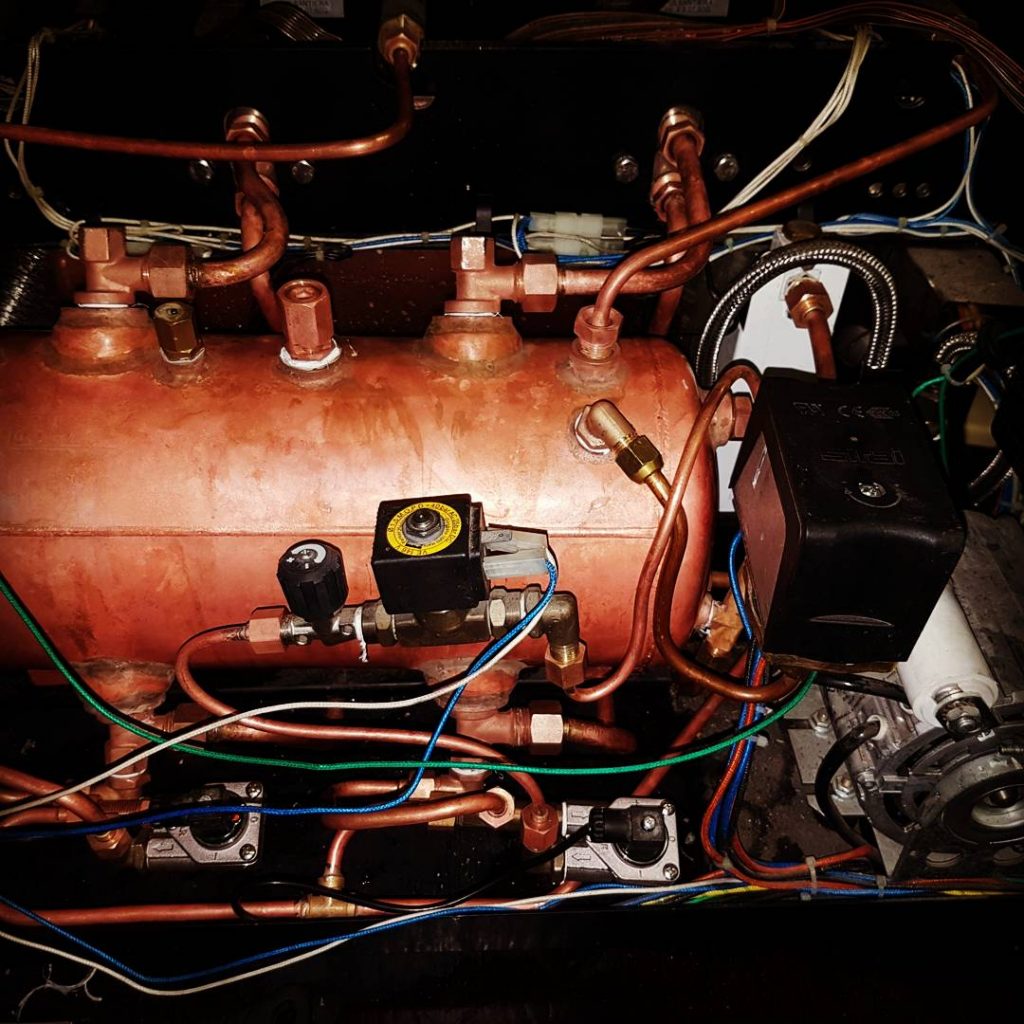 Also burrs (cutting blades on the grinders) need to have regular attention so that way you can be sure that you are having the optimum extraction.
Please Contact Us if there is a way that we can help you out with your setup.
Visit our Instagram, Facebook, or twitter accounts for updates about our current projects!