Roaster Technical Support
Roaster Technical Support
For Roasters and Other Plant Machinery
Part of our passion for the industry is is the technical side of the business.
We offer Roaster technician services for the Netherlands & Europe.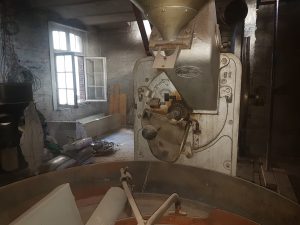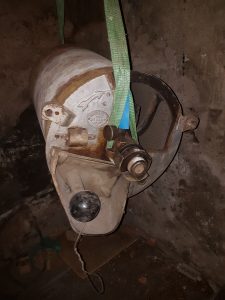 From full restorations to regular maintenance contracts. Installation and Removal assistance. There is always a solution for every challenge.
With nearly 20 years of experience running and maintaining coffee roasters of all sizes and shapes, we can help you to keep that roaster running for years to come.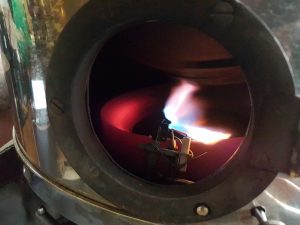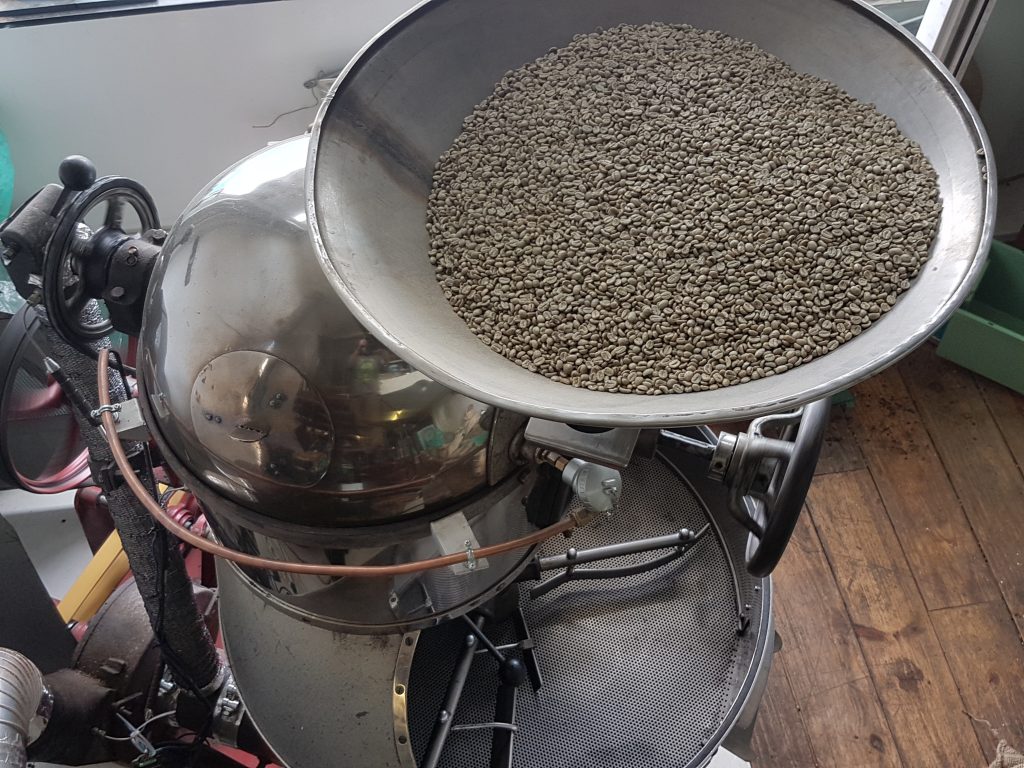 We operate a no cure, no pay system. If we cannot find a solution for you, we won't charge for the visit.
Please Contact Us for more details.
Visit our Instagram, Facebook, or twitter accounts for updates about our current projects!