Sustainability-Solutions
Sustainability-Solutions
Towards Zero Waste and Other Sustainable solutions.
We feel that great coffee should not pollute once the liquid enjoyment is finished and we are taking the steps necessary in order to make this a reality.
True Zero Waste might be unachievable. But that is not going to stop us from trying!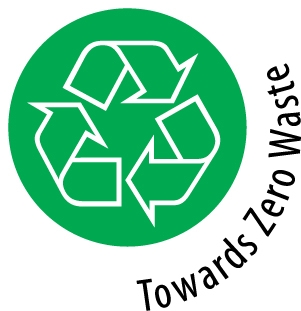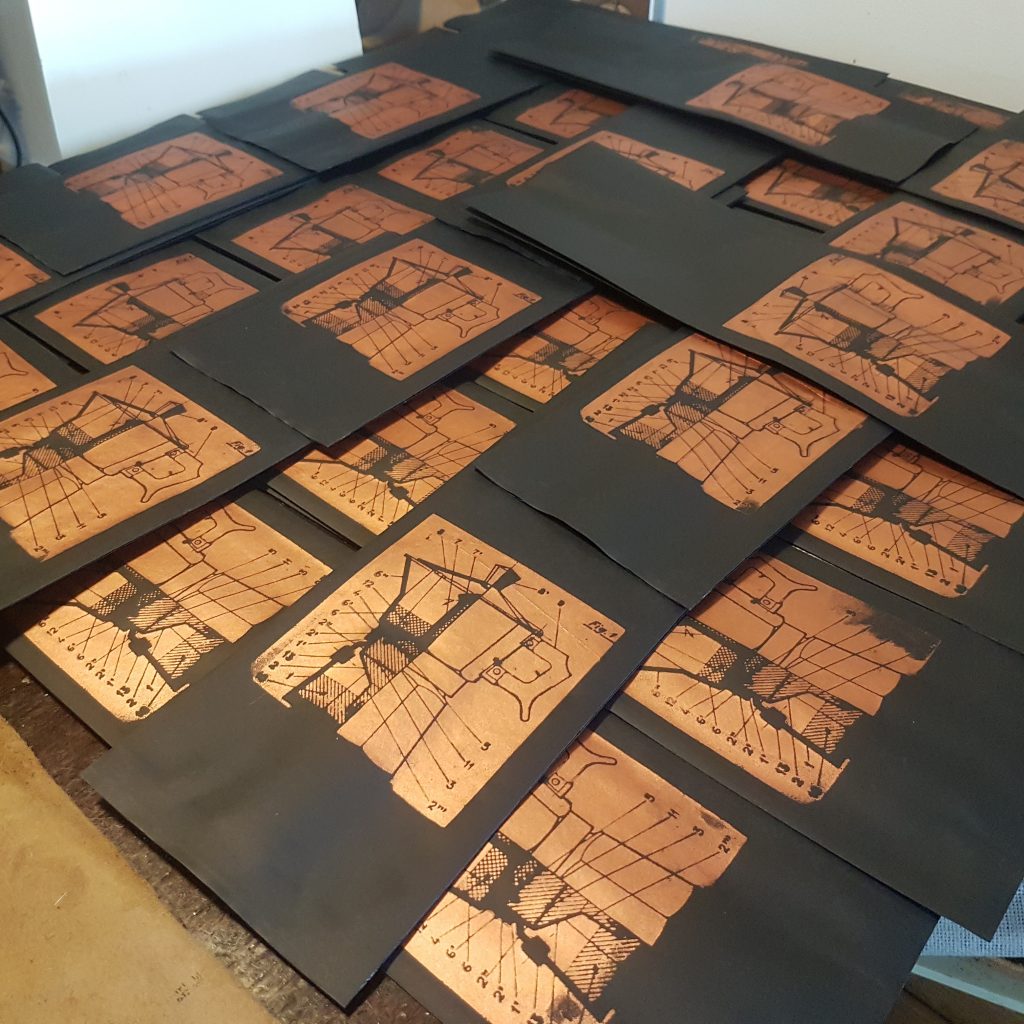 The process begins with the packaging. Our bags are FSC paper lined with PE bioplastic.
We acknowledge that this is not quite a perfect solution as the PE bioplastic is similar in chemical composition as normal petroleum plastic, but our bags are made from sugar cane instead, which reduces the amount of carbon produced in the fabrication by 40%.
The second thing we do is to not sticker our bags, as the backing of the sticker always needs to be thrown away.
Instead we screen print our bags with solvent free, water soluble paints.
Not only does this help to reduce waste, but also gives a hand made quality to each bag.

This also gives us a flexibility on what we can print and where we print (we can also do t-shirts and everything else with this process).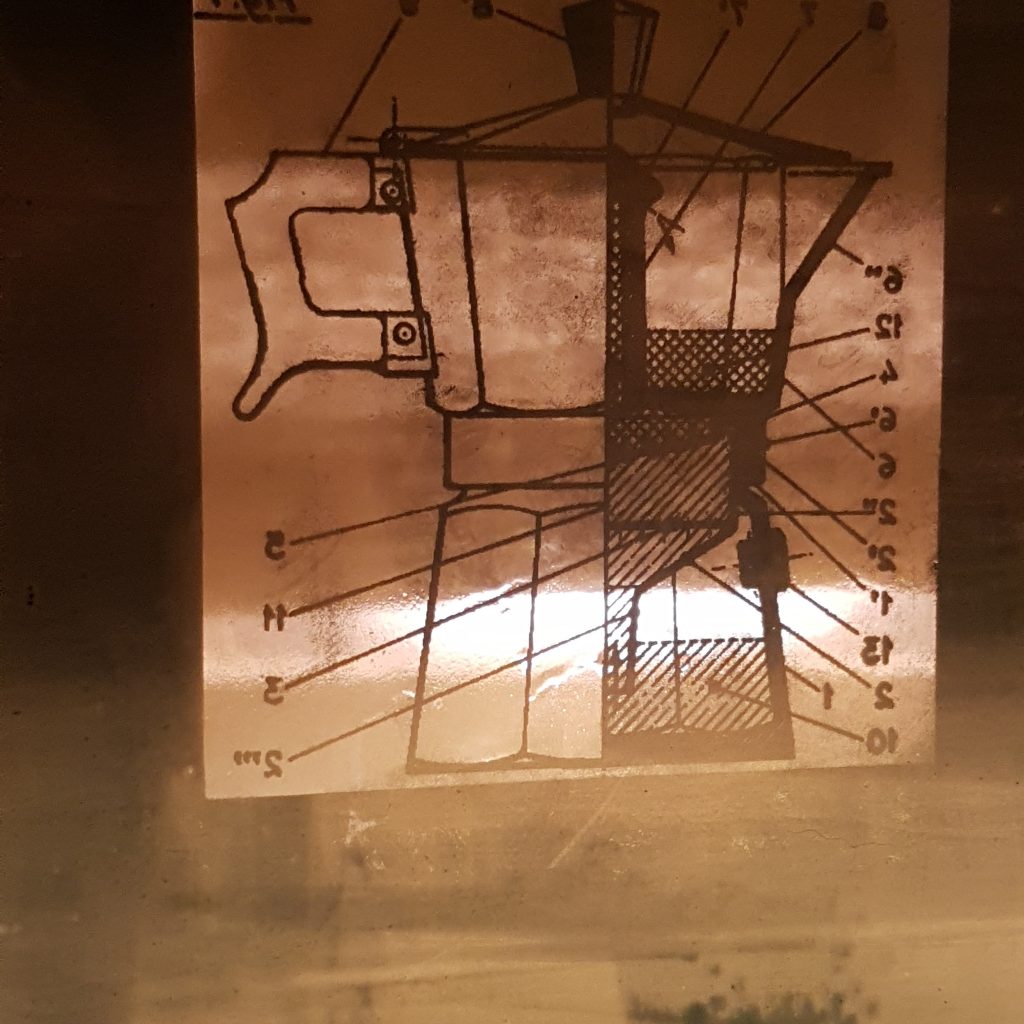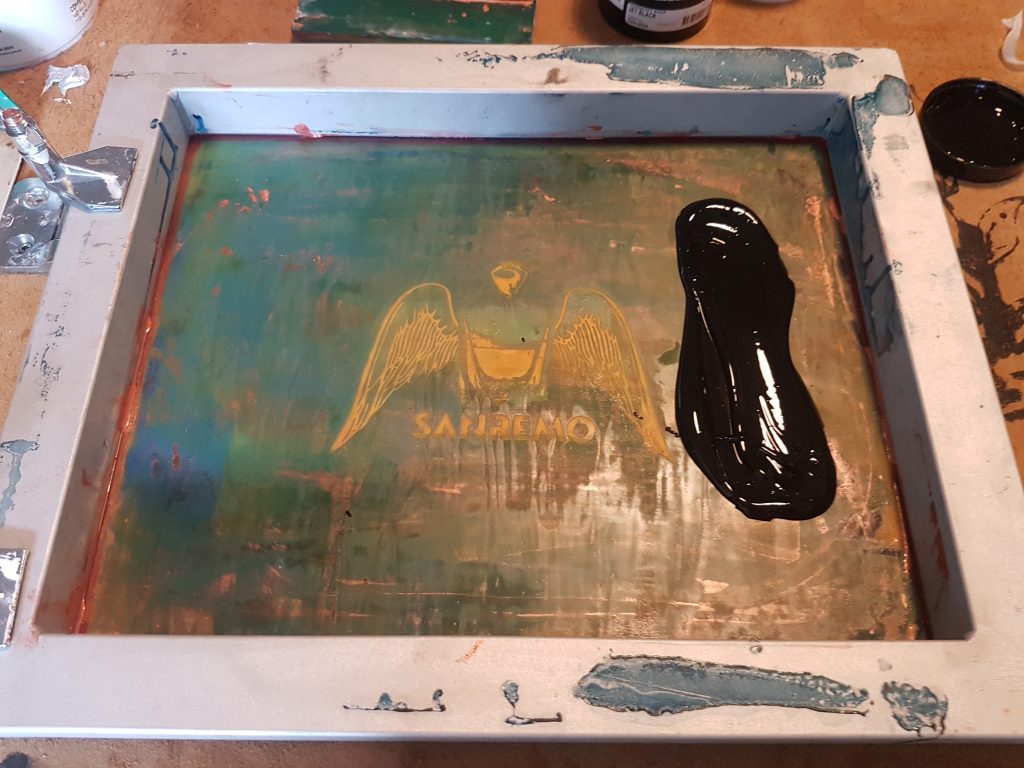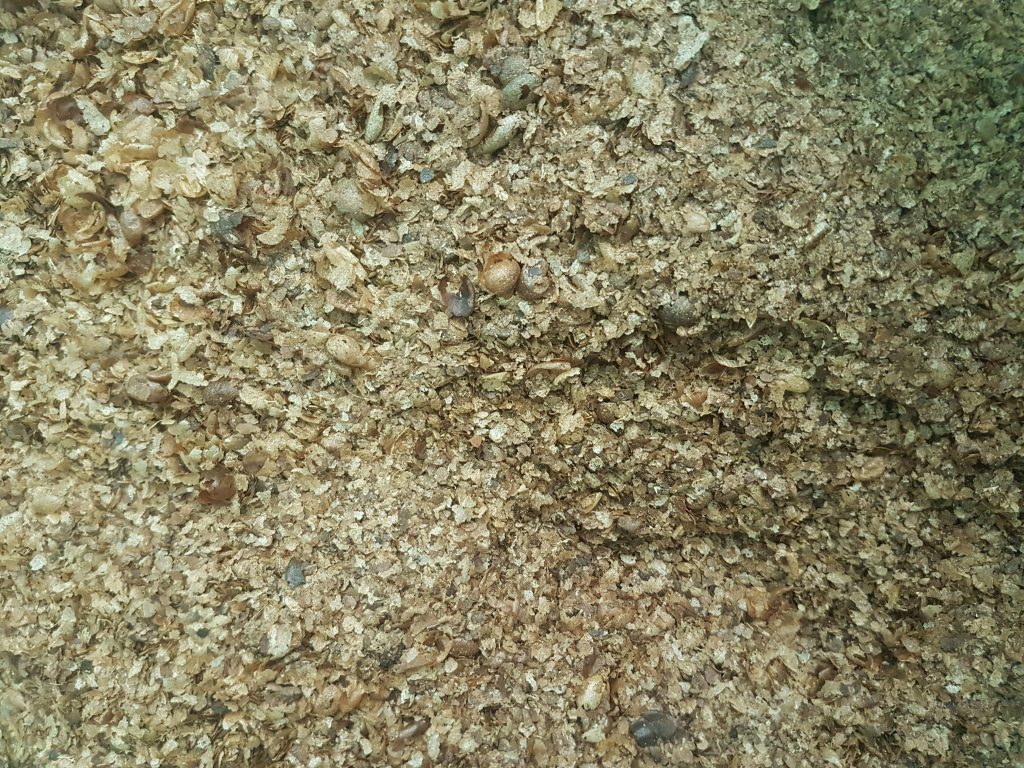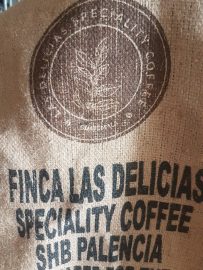 The third thing we do is to actively find partners to compost our by products such as chaff (outer skin of the beans that comes off during roasting) and the used coffee grounds. The plants love this stuff.
We also give away the Jute bags in which the coffee arrives in to whomever wants them, free of charge.
We also strive to deliver all of the beans locally by bicycle. This reduces over all city wide pollution and traffic.

We are constantly developing new ways to reduce our foot print on this planet so that way our children may have a healthy planet to enjoy.

Please Contact Us for more details.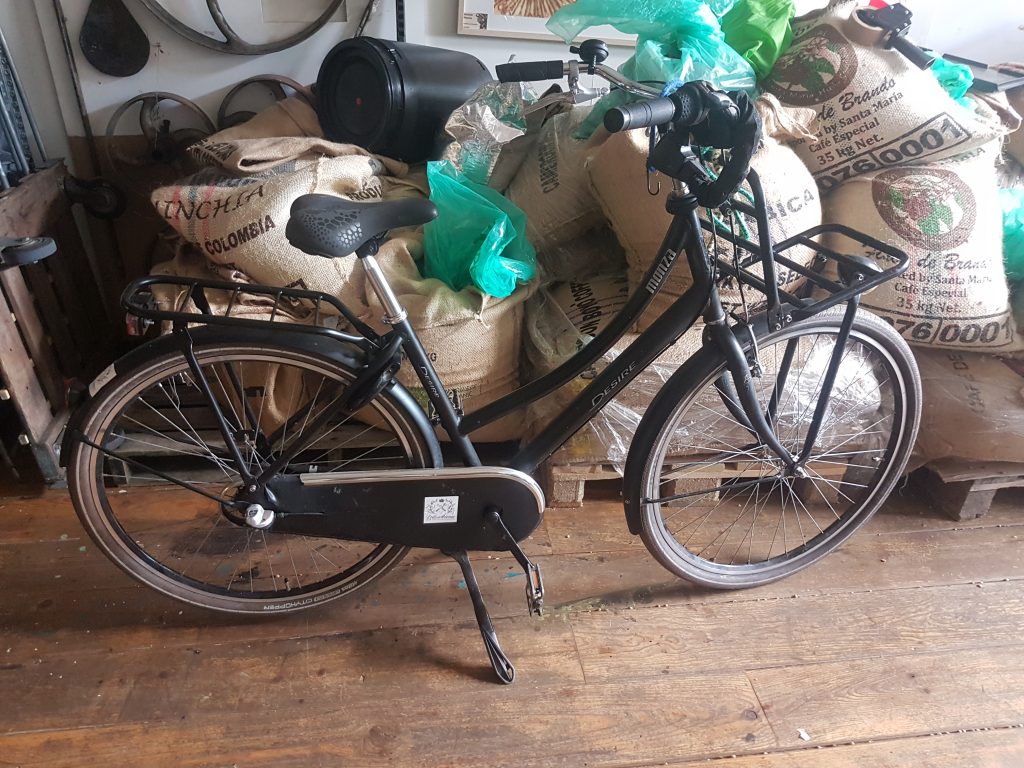 Visit our Instagram, Facebook, or twitter accounts for updates about our current projects!