Wholesale soltuion for Horeca
Running a company is challenging, and understanding the dynamics of each specific supplier's industry can be daunting.
It is our goal to provide you with the freshest possible beans, on the equipment that is right for you, roasted to the taste of your customers; in a simple way.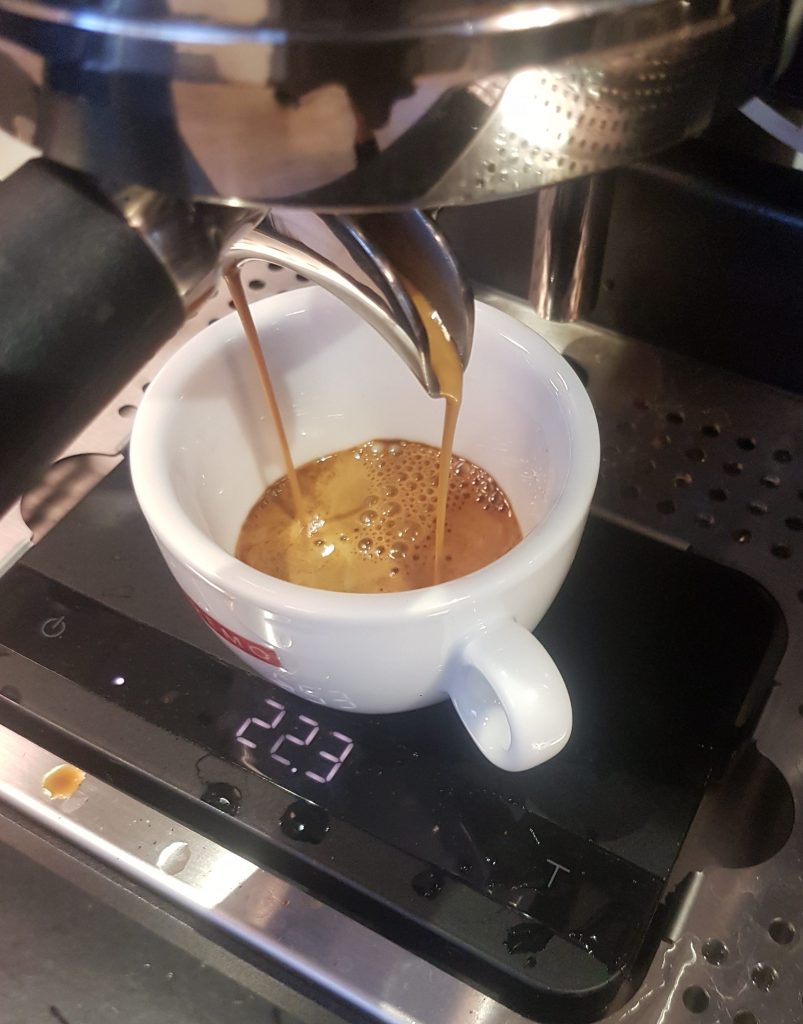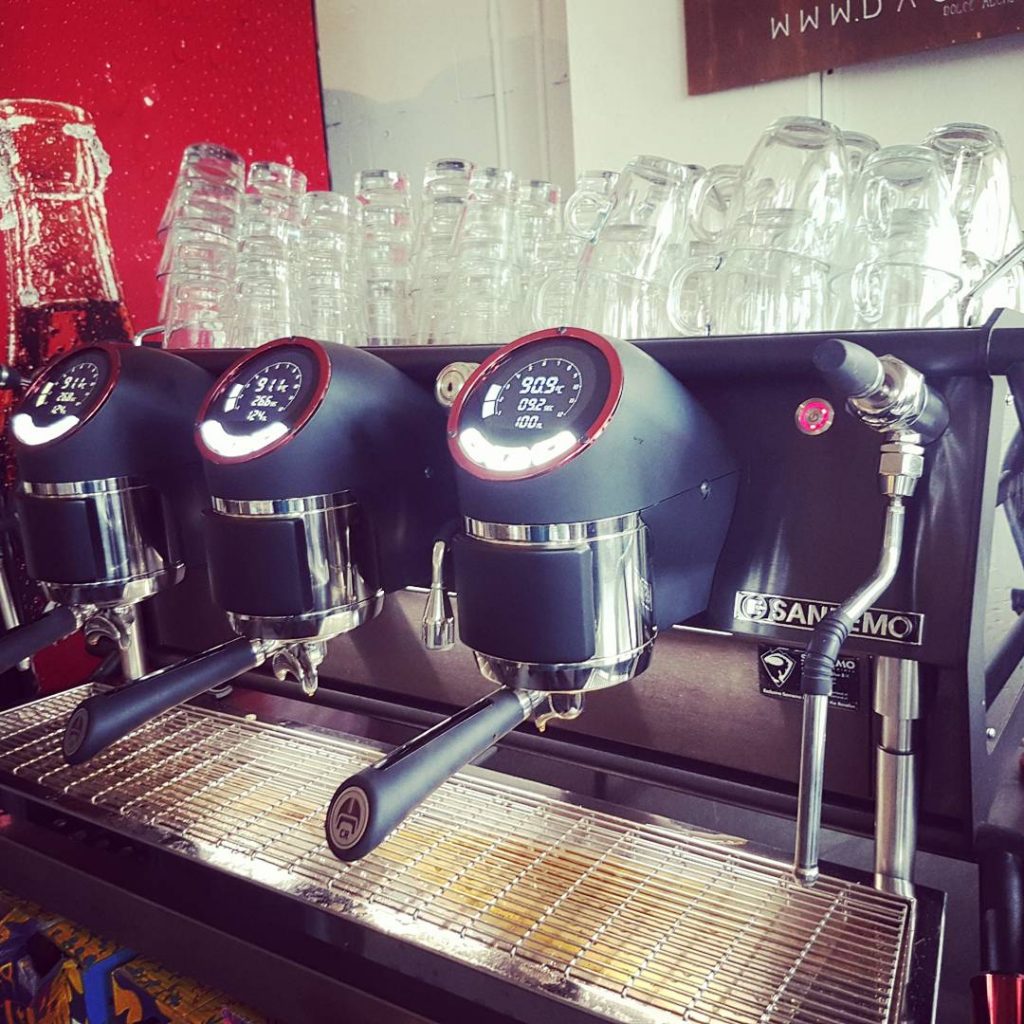 We offer:
-Staff trainings.
-Customized blends & coffee buying.
-7 day a week service.
-No nonsense approach.
-Flexibility for your needs.

Basically, if you need it; we can find the solution.
We do not offer supplier contracts. We believe that you will be more than satisfied with our coffees & service, we rely on that to continue the collaboration; not some piece of paper.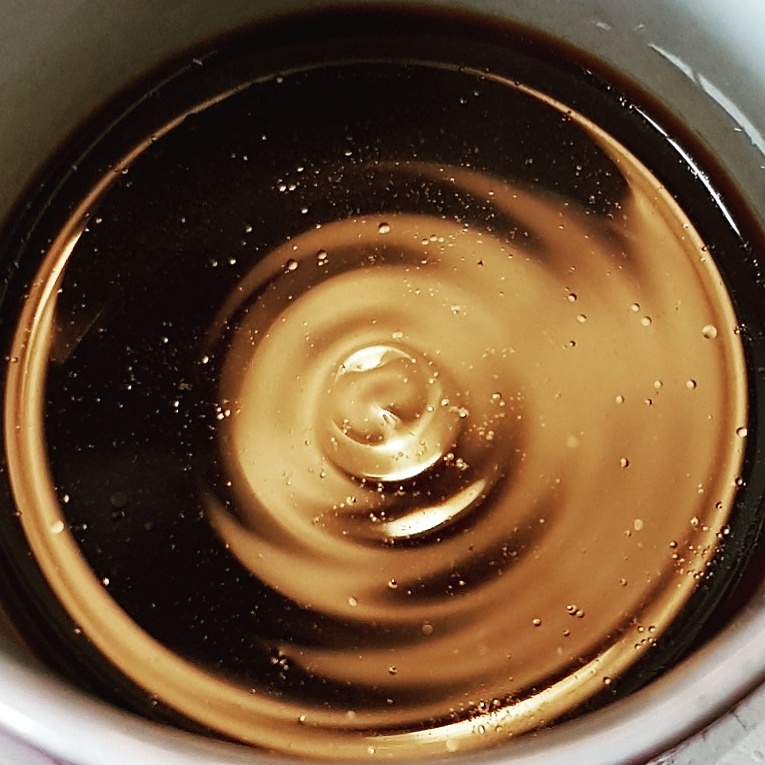 Visit our Instagram, Facebook, or twitter accounts for updates about our current projects!