Tasting and Roasting For Enthusiasts
Have you ever wondered what goes on behind the scenes to produce every cup of coffee?
The Roasting & tasting workshop is a great introduction to this.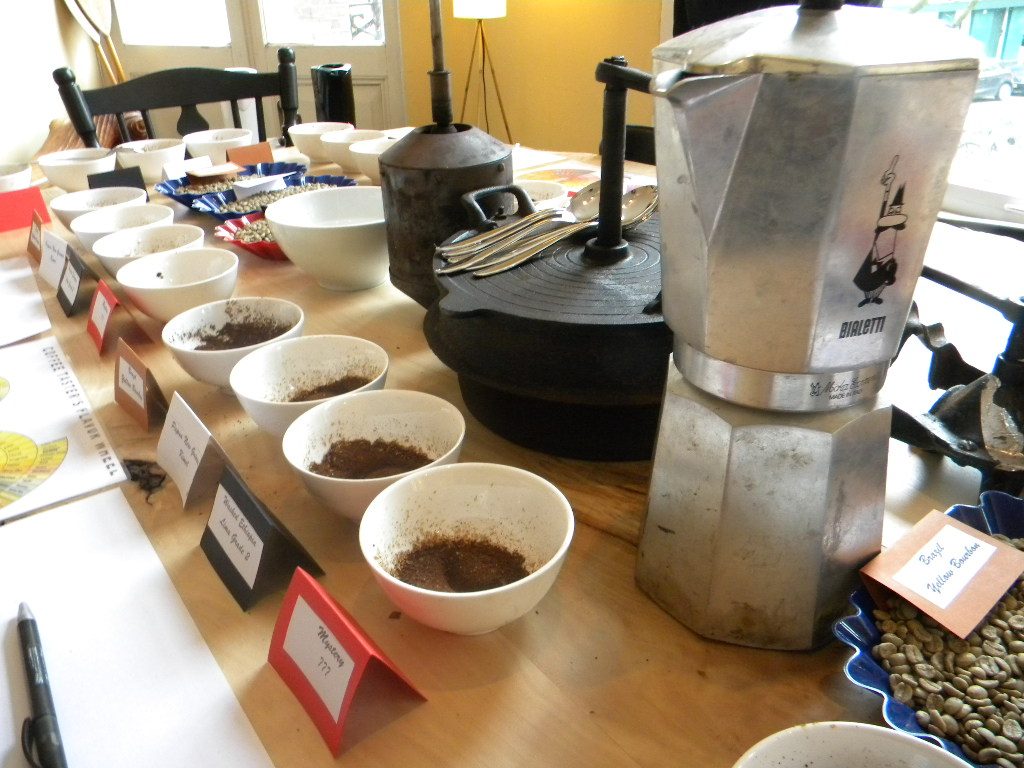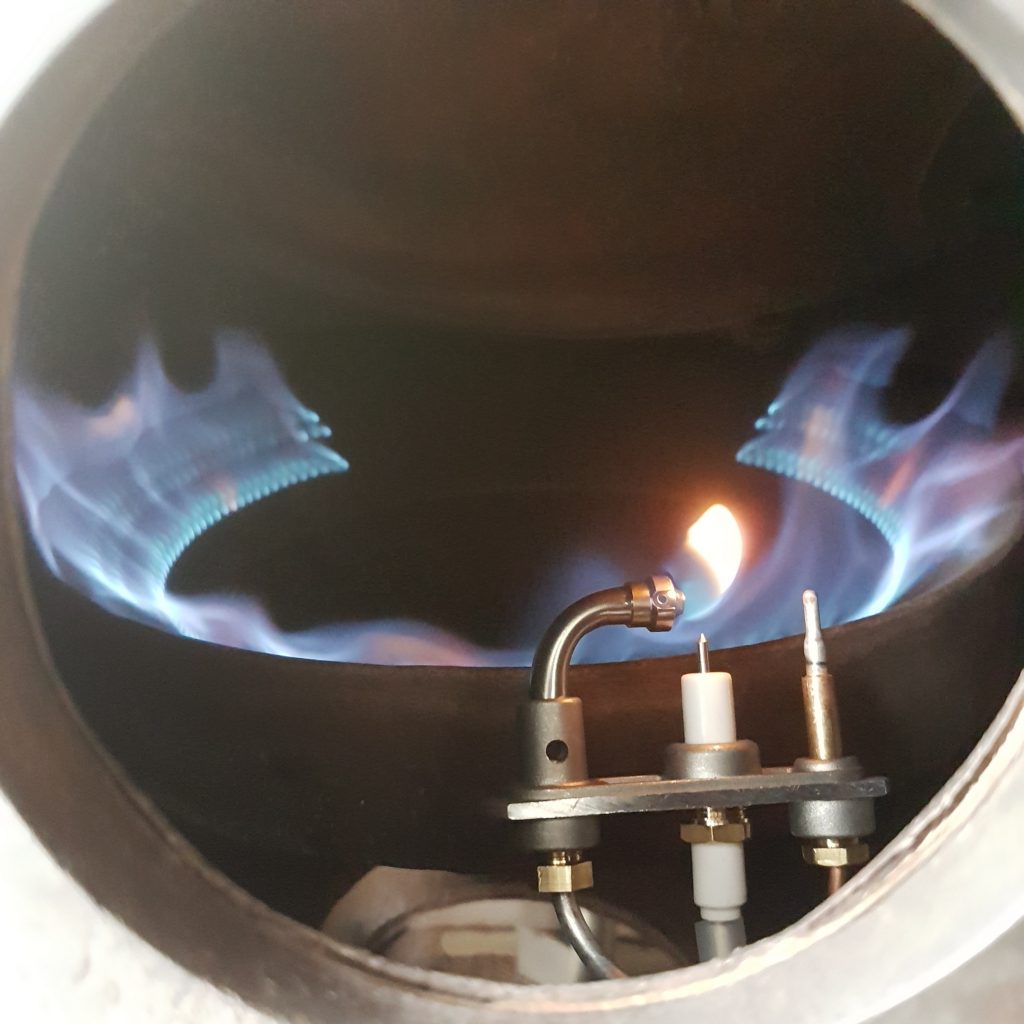 We go on a journey of flavour with three totally unique coffees and then one mystery cup, just for fun.
Afterwards we jump onto the sample roaster and you get to roast your favorite beans (under guidance of course, we want you to take home something delicious)
Various Workshops for Professionals
For professional we offer course in each step from the prodcution process. Advanced cupping, grading, roast profiling & troubleshooting, and more.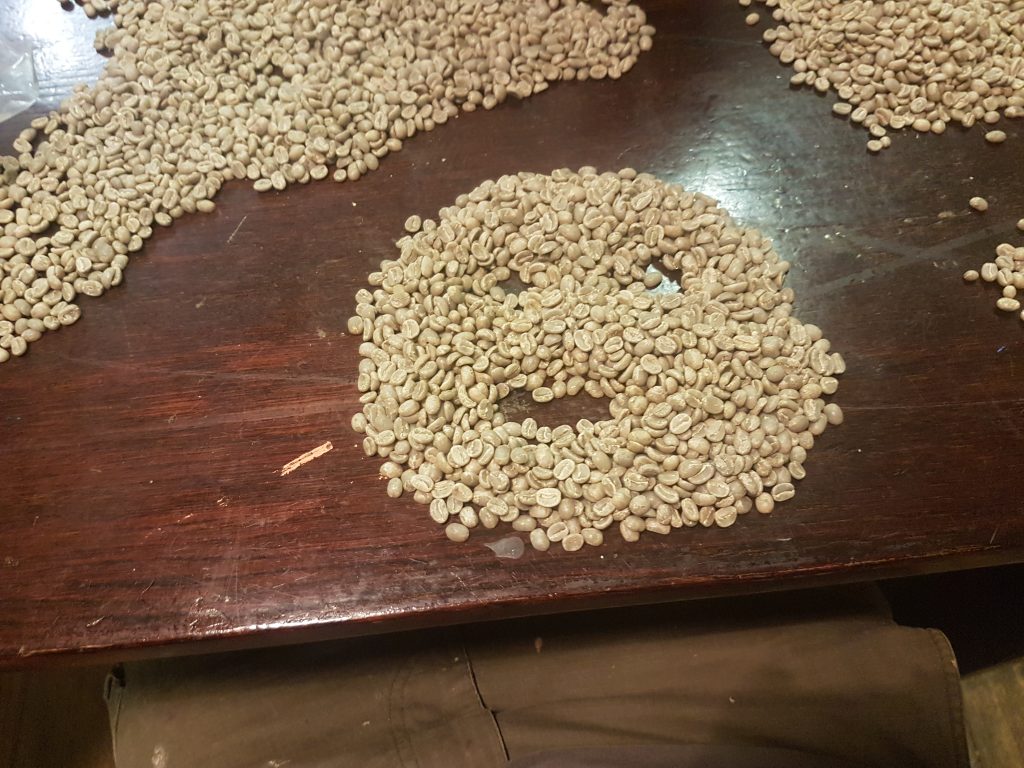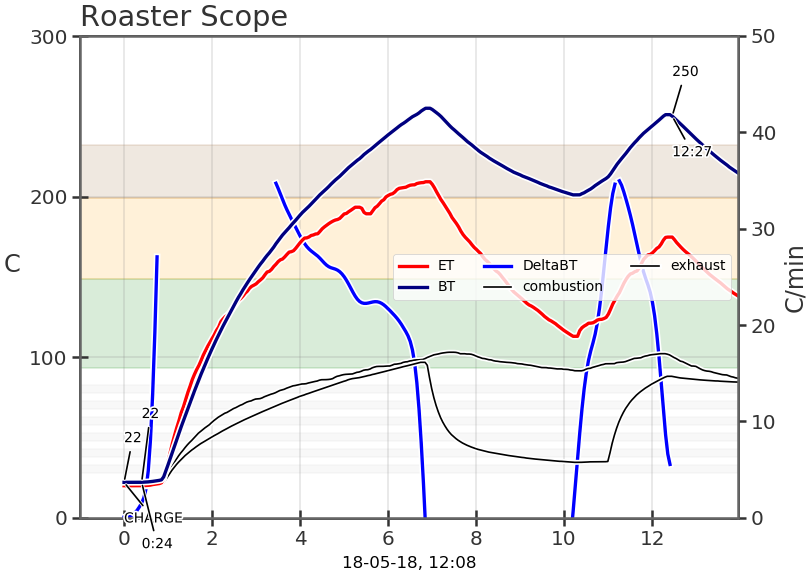 We offer many options for those that want to hone their skills or to practice with the different aspects of production. Our goal is not to show you the way, but to show you how to find the way.
Please Contact Us for more details.
Visit our Instagram, Facebook, or twitter accounts for updates about our current projects!